Engage

With Your Otherwise

Abandoned

Website

Visitors
Lead detector will identify your missed opportunities by identifying your abandoned website traffic and allowing you to compliantly engage with and market to an entire new audience.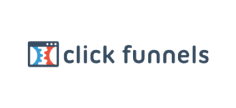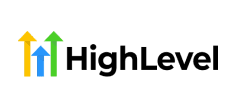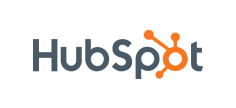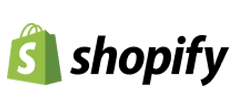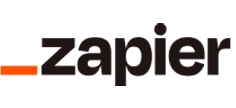 Boost Your Opt In Rates Up To 20% 
Lead Detector Increases the Opt-In rate of any website or funnel up to 20% (or more) 
Anonymous Abandoned Carts Recovered 
Lead Detector will help recover up to an additional 15% of previously anonymous abandoned carts
98% Of Organic Visitors Don't Opt-In
Lead Detector will capture significantly more of the leads that are already seeking you out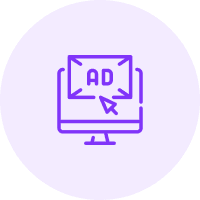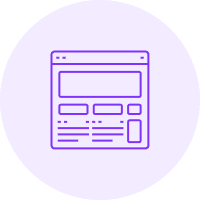 Lead visits your website or landing page

Lead does not submit your form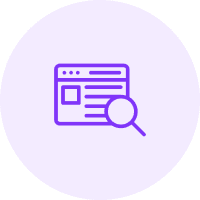 Lead is instantly detected and identified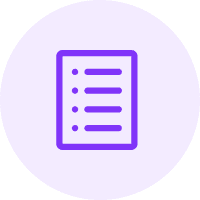 Contact & tracking details provided
Here's What You'll
Get
Every identified lead will come with the following information:

01


Email Address

02


URL Captured

03


Referring URL

04


Campaign Tracking
Boost Your Opt-In Rate
Iinstantly boost the opt-in rate to landing page or website by up to 20%… Guaranteed
Build Your Marketing List
10X Your marketing list growth and expand your pool of potential customers.
Increase Sales Conversion
We'll identify missed opportunities so you can convert them into sales.
Meet

your customers where they left off!

Depending on what website page or funnel step your lead was captured, Lead Detector allows you to easily send them to the next step of your funnel to ensure they see your offer or CTA!

The fact is, they were already halfway there, we're just helping you nurture them until they're ready to purchase.
Increase

Leads & Build Your Marketing List

Lead Detector will allow you to add significantly more opt-in email addresses to your marketing list and will instantly turn your abandoned website traffic into a source of inbound leads.

Not to mention, the average email open rate across all industries is 18%, but with Lead Detector, our average email open rate is 30%.
You likely weren't aware
you were
losing

so much


revenue

.

Ever wish you could make your marketing spend go further? Instead of spending more money on marketing to generate more leads and sales, Lead Detector will help you capture significantly more leads from your current marketing budget.

Those are leads you've already paid for!… But previously weren't able to capture.

Why our customers
love

Lead Detector:
Slide 5
I've been using Lead Detector on all of our websites and landing pages for the last 12 months and we consistently grow our email marketing list by 20% each month from Lead Detector alone which has led to over $70k worth of sales!

Slide 5
We put Lead Detector on our website we run Real Estate PPC ads to and literally overnight started getting seller contact information from visitors who hadn't submitted. Our CPL on our campaigns dropped over 50% and we've already got a deal in the works with a Lead Detector lead.

Slide 5
I run a small insurance business and we primarily use local FB ads to bring in leads. We planned to increase our budget, but once we added Lead Detector, we started getting more leads and scheduled appointments without actually having to increase our marketing budget. Highly recommend!

Getting Started

With Lead Detector Is Easy!

Sign up for an account and start capturing your otherwise abandoned website traffic in no time!